Your home needs a special space to highlight its beauty and nothing beats the elegance of using lights in form of lamps, lanterns and diyas. Although the latter is more of a festival decor item and rarely works well for everyday use, yet it can work perfectly for you on special occasions as well.
Therefore, instead of spending a fortune on buying the fancy lights, decor items and stuff, opt for these affordable DIY solutions that can bring authentic results on a budget. Using the below mentioned decoration light ideas can bring a positive impact on your home and ensure that you have a refurbished home decor at any time.
Clay or organic decoration light
Clay diyas can come in all shapes and sizes and adding them to your home means that you are bringing an organic addition to your home decor. Not only are these affordable but also easy to dispose of. What is more, these can be used as a pretty decoration light using acrylic paint, pearls, etc. You and your kids can have a fun time bonding over with these DIY craft ideas.
To nail that contemporary look, you need to bring in a clay planter along with stylish fancy lights for your home decor needs.
You can opt for floating candles and diyas in a refurbished bathing tub as well. This makes sense to place these on the front door or entrance of your home. Adding a few petals of rose and marigold can bring in mild fragrance.
This is something that you can use to decorate wall lamps, candles and even clay diyas. These can be beautifully designed using the henna often towards the bottom side.
Apply henna in your favorite design or use a stencil to create artistic effect. Once henna gets dry, use PVC glue and water to create a lasting impression. Do not apply the second layer of glue until the first one gets dry. This idea is impressive and innovative solution to decorate your home on a super affordable price.
Twinkle Twinkle Little Star!
Using stylish ideas especially like string lights to decorate wall lamps, candles and even clay diyas can prove to be extremely beneficial. Use these fairy lights as it is or go for a large bulk of string lights and wrap these around glass jars filled with glitter and seashells got the awesome decor ideas.
String ceiling lights
Using string lights as the perfect ceiling lights can bring in a new appeal to the same. You can simply place these on the doors and windows to get the best results. Similarly, placing these along with curtains can create a beautiful warm glow that is fully mesmerizing.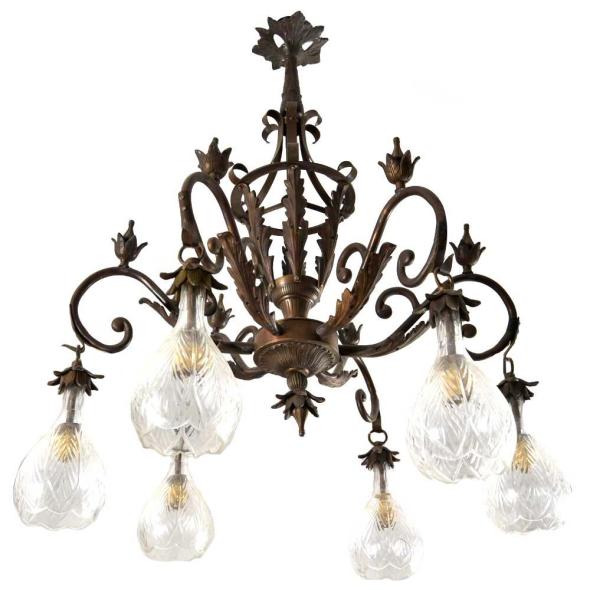 You can opt for this replacement for wall lamps as you need to simply create a frame for your furniture. The same goes beautifully with mirrors to create a twinkling effect that is nothing short of breathtaking view. You can also drape these fancy lights around the bureau and side units.
You can thus find the DIY decor projects to make this work for you and then you can weave these through an existing screen to bring a charming decor idea.
One of the major things about going for the string lights is that these are one of the truly fancy versions of a decoration light. So, simply place these along with sheers and then place a string of light behind the curtain to get a beautiful decor idea for your bedroom or kids' room.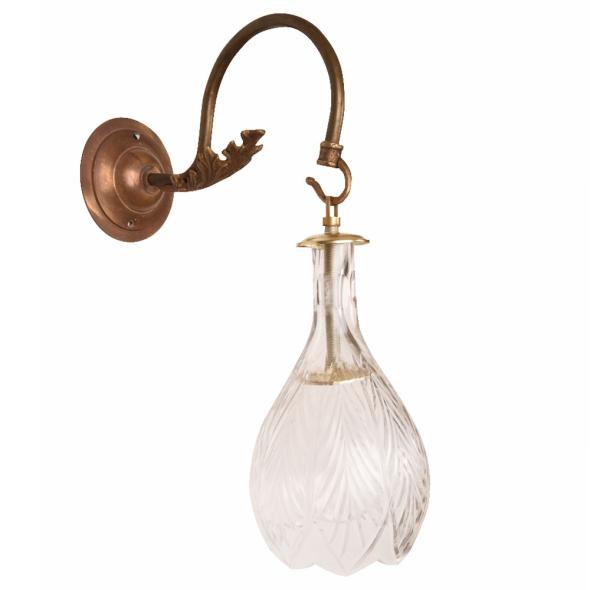 However, if you do not have sheer curtains then you need to pull the existing ones to a side and then hook them up loosely. Then use an old georgette saree along with these curtains to create a contrasting effect. Placing the sheer fabric using the curtain rod and a string of lights can do wonders for your home.
Use these as your room curtains
So, instead of spending a fortune on the stuff like decorative ceiling lights or fancy chandeliers, use the above lights to highlight a blank wall, an opening or place these above plants to create a charming decor idea.
Similarly, you need to bring in DIY solutions and bring hula hoop to create a chandelier. Simply place these in a symmetrical arrangement and hang these above the foyer as the perfect Decoration element.
You Can Read Also:-
Bringing in a string table lamp
Using the below mentioned idea, you can create an excellent replacement for wall lamps. You can use any old glass vase and then use the ones in different shapes and sizes to create a lasting impression on your family and friends.
Lanterns as a decoration light
You can use traditional or glass lanterns like a decoration light. You can pick up these in numerous designs, shades and materials during the festival season. To add a DIY option, use a lamp in metal or paper to create a Kaleidoscopic effect. This idea works beautifully for even festivals like Diwali.
Bringing candles for home decor needs
If you have a lot of candles lying around then save yourself from spending a huge amount on buying fancy lights. You can reuse the old wax or candles using petals, glitter and fragrance. Once done, place these in a stylish lantern and breathe in a new life to your home decor.
Stylish lanterns with a mirror effect
Another great way to get a good decoration light is by using lanterns made from clay and then decorating them using mirror hangings. Place earthen lamps embellished with Colors and accessories and then hang them in the dark corners of the room for the best results. This also helps to create a romantic glow for your home and eliminates the need for electrical fixtures or expensive lights.
Pretty decoration using glass bowls
You can opt for using glass lanterns as your wall lamps. Similarly, old glass bowls can be used as jars for lighting by placing tealights in them. You can use henna, huge crystals and similar Decorations to amp your home decor on a budget.
Similarly, you can use marigold garlands or similar artificial flowers to place in a large glass bowl along with fancy lights. A few strings of flowers can make a huge difference and accentuate your focal point. Similarly, you can go for using a metal screen and then placing these small glass lanterns for that heavenly glow.
You can use ceiling lights to decorate your home, yet nothing beats the traditional Kandils or paper lanterns. You can use fairy lights to place inside a self-designed kandils and then use flowers, garlands, ribbons, etc. to decorate these more. Use asymmetrical designs to create that perfect home decor item on a budget.
There are various ways in which you can opt for fancy or unconventional lights to get the best results for your home - • Go for sweet-smelling candles - Scented candles can be perfect for your home and office decor especially if you are going for festival decor ideas on a budget. You can use a couple of bricklayers jostles in various sizes, wraps and use strings, strips, yarns, etc. Once done, you can place the candles inside the same and you can even opt to paint these up. • Paint the candles in festive cheer - You can use acrylic paint, pearls, crystals, etc. to decorate your home. These look beautiful on a mason jar Decoration theme and light up the whole surface in pretty colours. • Paper sack illumination - This is another great way to decorate your home using stylish paper sacks. Use punch-out designs on both the sides and then place the flame in the form of tealights inside • Opt to colour the tea lights - Tealights or candles are special ideas for festival decor. These can look extensively boring, especially in their original form. So, use washi tape that coordinates well with these. Pick different shades and styles to get the best results for your home on a budget. Buy all this stuff from online store today!
You can use a variety of ways and strategies to light up your balcony space for your needs - • Bamboo screen - Drape a Bamboo screen on the balcony for added privacy and then place some beautiful and decorative lanterns or plants to spruce up your home decor needs on a budget • Mix it all up! You can opt to mix all the above up in the best way possible. You can go for fairy lights, artifacts, comfortable furniture along with ethnic ensembles to get the perfect look for your home needs. • Chandeliers - These act as cynosure and add a unique appeal to your home and decor needs. These are simple and easy Decoration ideas using lights as the central theme. You can easily use them for festive season and get the best results for your buck • Use starry lights - Use starry lights or chain lights to bring an appeal to your balcony and make it more appealing. You can simply let them hang by the window adjoining the balcony area while dim lights may shimmer and light up your home.