If our home is the best place in the world, our room is our personal space where we can rest, relax, and enjoy some 'me' time without any interruptions. It is for this reason; homemakers pay a lot of attention to the décor of their room. The focus is to use the best room decoration ideas in perfect sync with their dreams, expectations, and requirements. Room décor must be such that it ranks high on both form or function and aesthetics of this space. Spruce up your space with lovely and interesting ideas that transform your room into a perfect place where you can let your hair down and enjoy.
When decorating your room, it is important to keep a few things in perspective. Consider your home's overall theme, interest, taste, and budget when planning to do up your personal space. Here, we bring you some interesting and easy-to-implement room decoration ideas that are sure to strike a chord with your aesthetic senses.
Best Room Decoration Ideas
These room decoration ideas are very simple to follow and implement. Moreover, these are cost-effective options to bring about a major transformation to your room.
1. Removable Wallpaper
A simple but elegant-looking wallpaper can do wonders for your space. You can cover all or a few walls with removable wallpaper to add a dash of colour to this area. The reason behind choosing the removable wallpaper is that it gives you a chance to change the look of your room yet again whenever you feel like it. Depending on the overall theme of your home or room, choose pastel, plain, bold, or designed wallpapers. You can go for wallpaper on the wall right behind the bed. This area will pop out as a focal point.
2. Door Handles
Another way to make your room look stylish and presentable is by replacing old; worn-out door handles with new ones. These days, an extensive variety of door handles are available in modern, classy, antique, and vintage designs. Choose any one of them as per your rooms' overall décor theme. Replacing this simple piece of hardware can make a remarkable difference to your space. Look for brass, copper, etc., materials for handles as these are very robust and will continue to serve for a long time. If you love different styles and designs, you will come across many options, spoiling you for choice.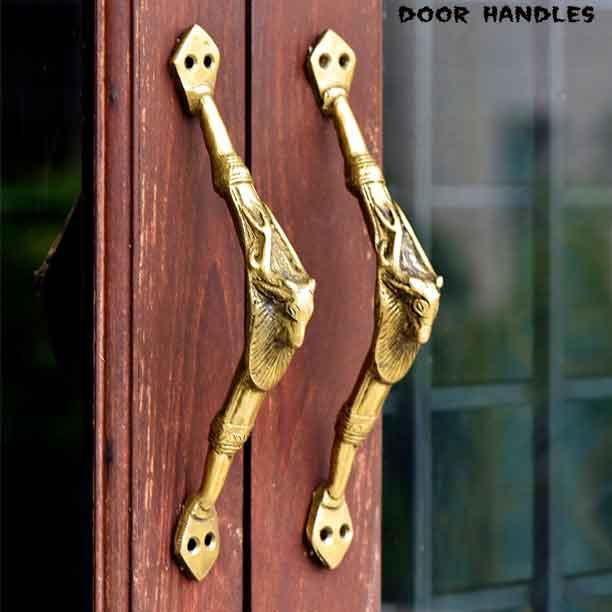 3. Drawer Knobs
Another interesting and workable room decoration idea is replacing old, out-of-trend drawer knobs with new ones. These knobs are available in multiple designs, patterns, and styles. Check out copper bee aluminium drawer knobs, terrazzo marble round wood handles, and many more designs, and select the option that is closest to your sense of aesthetics. These are beautifully crafted hardware pieces that can help perk up your room and make it look livelier and interesting. Moreover, these knobs are made up of robust materials that make them very durable.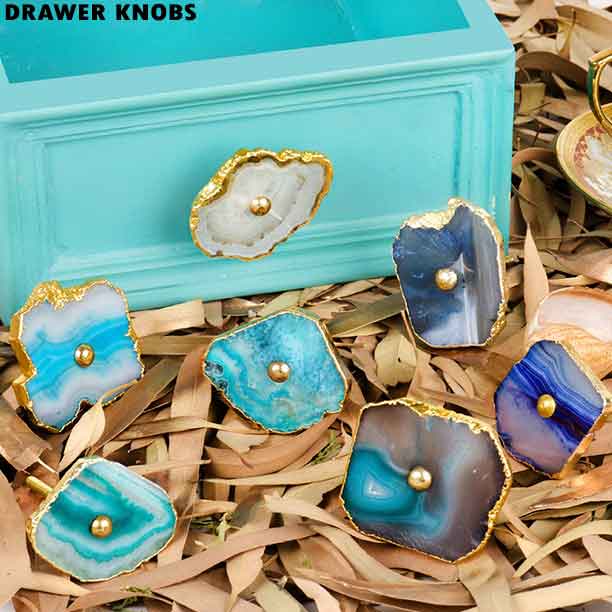 4. Wall Hooks
Every room has wall hooks that can be used for its functionality or appearance purpose. Why not aim for the best of both worlds? Check out interesting and stylish-looking wall hooks that can be used to showcase beautiful trinkets and showpieces. There is no dearth of stores that brings a magnificent selection of this simple yet classy hardware piece in multiple options. Check them out and look for the best option that syncs with your room décor. Go for ceramic or metal detailing as per your interest and make your room look more impressive. These hooks are not very expensive, but the change it brings to your space is beyond your imagination.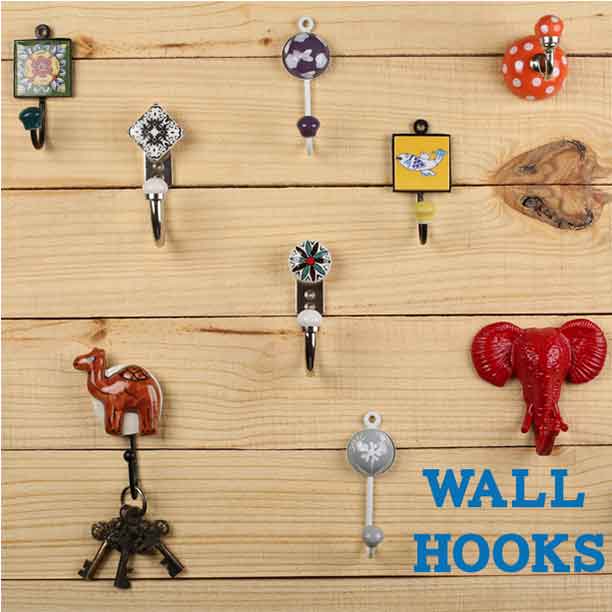 5. Wall Paintings
If you have big walls, make the most of this space by hanging impressive wall paintings. A choice of paintings is available that can dress up your walls and make them look elegant. You can go for portraits or landscapes, or you can check out pichwai paintings. If your taste is subtle and classy, Dokra art is also an elegant choice for you. Dokra Art is an intricate work, beautifully chiseled in brass. When hung on the wall, it looks elegant, classy, and stylish. You can also check out hand-painted Buddha, Shreenath Ji painting in Pichwai art, and many more options. As soon as you hang any of these paintings on the wall, you will notice an instant change in the room's looks.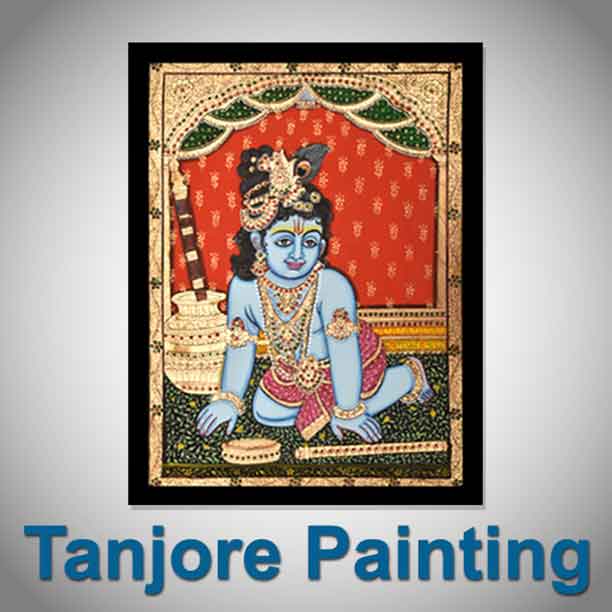 6. Door Stopper
Another room decoration idea that works pretty well for overall enhancement in room looks is choosing a stylish and trendy-looking door stopper. These door stoppers are available in amazing varieties and ranges. These are made up of wooden material with brass or ceramic knobs. It is not only amazing in looks but also ranks high in terms of functionality and form. When changing door handles, also check out these stoppers and bring a seamless look to this space. It is available in multiple colors, thus giving ample choices to the buyers. It is amazing to see how these simple changes and ideas can bring a remarkable change to the looks and décor of your room.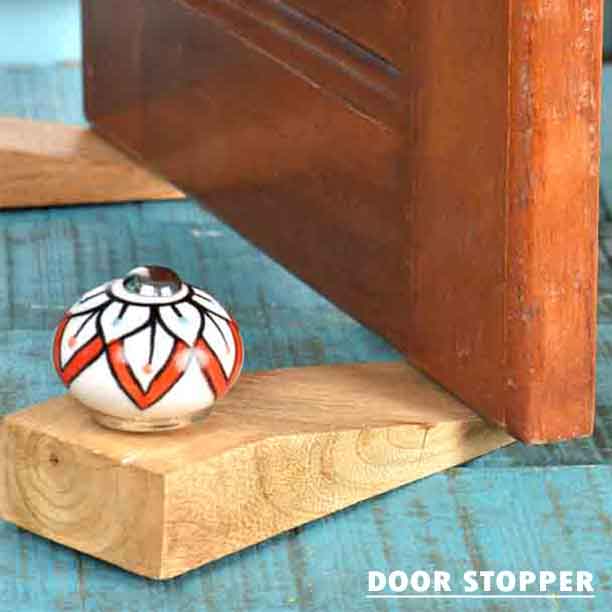 7. Photo Frames
The décor of a room is incomplete without a personal touch added to it. You can do so by placing lovely and classy photo frames on the bedside or console table. If you are looking at decorating your room in a vintage style, choose vintage photo frames to go with it. There are mirror photo frames also available that are intricately carved and look elegant to the core. If you have chosen modern and trendy room decoration ideas, look for a bone photo frame, button photo frame, and many other contemporary options. Jali photo frames look equally elegant and perfect to be used in a room. These are available at a very cost-effective price and are available in multiple options.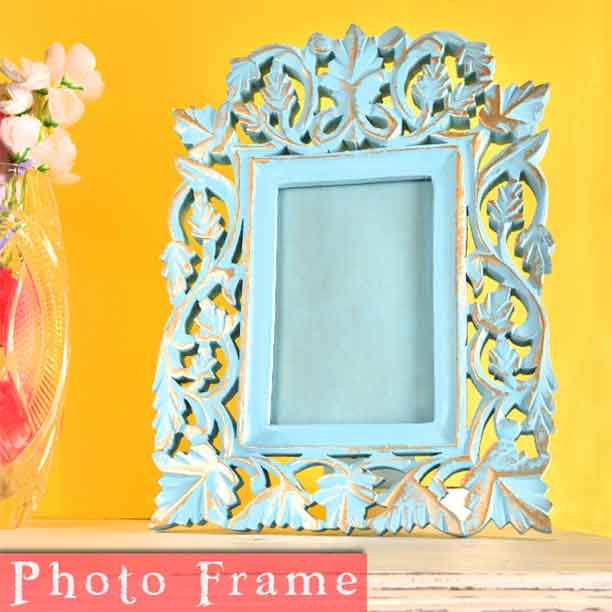 8. Chest of Drawers
Every room has a chest of drawers to hold a variety of knick-knacks and essentials. When placing such an option in the room, why not go for a classy option that also serves as a décor accessory? If you have many things to store, look for an option that has ample storage space and is amazing in looks. This way, you can enjoy the dual benefits of functionality and looks. Placing it in the corner of the room will add a lot of interest to the room décor.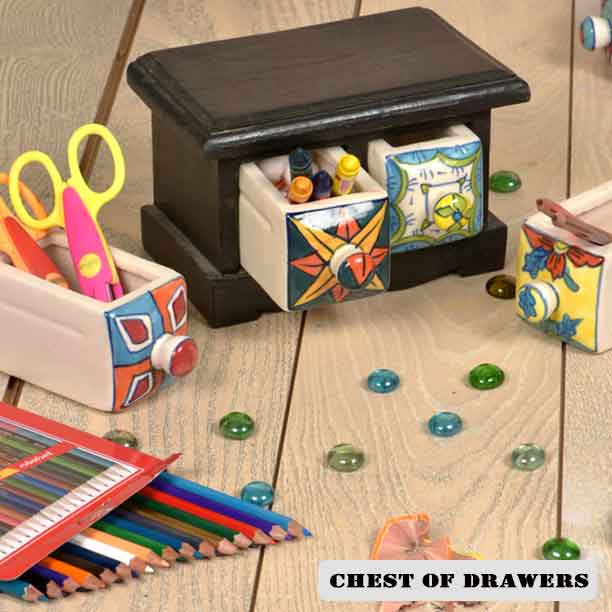 9. Go Green
Besides using various room décor accessories, bringing nature into your room can also do wonders for its overall look and appearance. Place lovely indoor plants in equally impressive planters. It will add to the aesthetic quotient of the room while bringing in more charm, warmth, and freshness to the room. It is truly one of the best and most cost-effective room decoration ideas. Hang lovely planters in the windows with evergreen plants and let the room ooze out freshness all around.
10. Add a Mirror
If you have a huge wall that needs to be perked up, hang a decorative Venetian mirror on the wall and bring elegance to the room. Mirror will also make your space looks bigger than what it is. The light falling on it will bounce in all directions and keep the room lighted and cheerful. Moreover, you will keep catching glimpses of yourself when moving around in the room.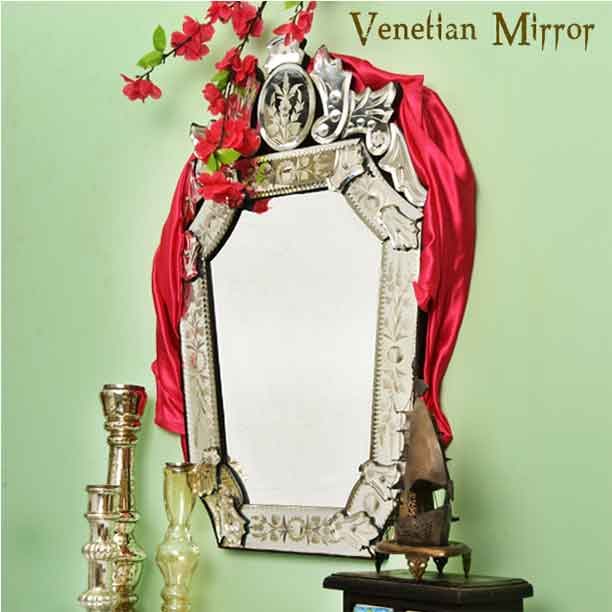 11. Overhead Lighting
Invest in mood or subtle overhead lighting that can bathe your room in lovely hues of brightness as per requirement. Choose lovely, decorative fixtures that can be admired in the daytime. As dusk falls, light up your room with these lighting fixtures. It is certainly enjoyable to watch the sun setting at the horizon while your room is bathed in warm subtle lighting. You can also place standing lamps in the corner for added effect. Scones overhead also look lovely and impressive.
12. Change the Layout
If you do not wish to buy anything but are looking for some interesting room decoration ideas, change the layout of your room. Shift your bed to another wall and the sitting area to another area. These simple changes and tweaks here and there will bring a lot of change to the room. You will find it interesting, new, and thus different. Shift your sitting area to the window side from where you can admire the nature outside. It will also bring natural sunlight inside so that you can feel its warm glow washing over you.
13. Place a Rug
You won't believe how placing a rug beneath the bed can make a difference to your room. This room decoration idea works pretty well. It brings charm and warmth to the room. Choose rug in any size, colour, and material and lay it on the floor, especially in winters. It will keep your room warmer, cozier, and comfortable. All these specially curated room decoration ideas are perfect for making your room more presentable. Whenever you feel like making a transformational change to your personal space, choose any of these options and make your room more beautiful and comfortable- a retreat for complete relaxation.