Lighting is one of the most important aspect of the interior decoration. Having an awesome Decoration minus the right lighting can create a dull appeal for your room. Similarly, using the right lighting can create artistic effect and can even add the charm to a small room.
Each year, new trends are brought into the market and each of these have their own unique aspects to brighten up your home and garden areas. Although, some of these may classify as that being a festive decoration light yet the same can be used for your needs all around the year.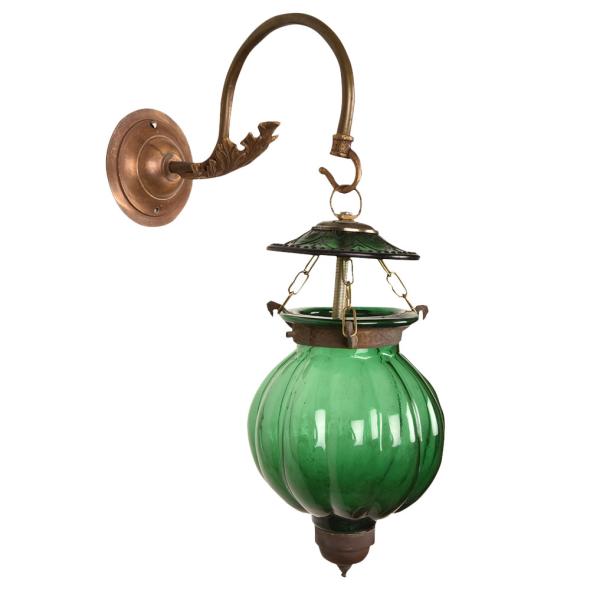 1. The perfect LED decoration light
The bonsai LED lights
You can easily turn your succulents and plants into an awesome decor idea using the LED decoration light. This helps in sprucing up your home decor and you can bring in succulents, easy care flowers, bonsai, etc. to amp your space.
For instance, you can buy a cherry bonsai tree and use LED lights to act as an indoor Decoration. These can be used along with other lighting options to create an awesome decor idea for bedroom, living room and dining room areas. Just place these on a tabletop and watch these come alive with the amazing lights. It is best to opt for either white or pink lights for the best results.
LED string lights for your living area
The best part about using these lights is that these are perfect to be used for decorating your living room spaces even if you already have designer wall lamps to amp your space.
These lights are easy to use and one of the best ways to add versatile appeal to the room. The lights are perfect to create a perfect curtain decor with its constantly changing lights and flashing patterns. Similarly, these can be used on balcony Decoration especially if you opt for waterproof ceiling lights.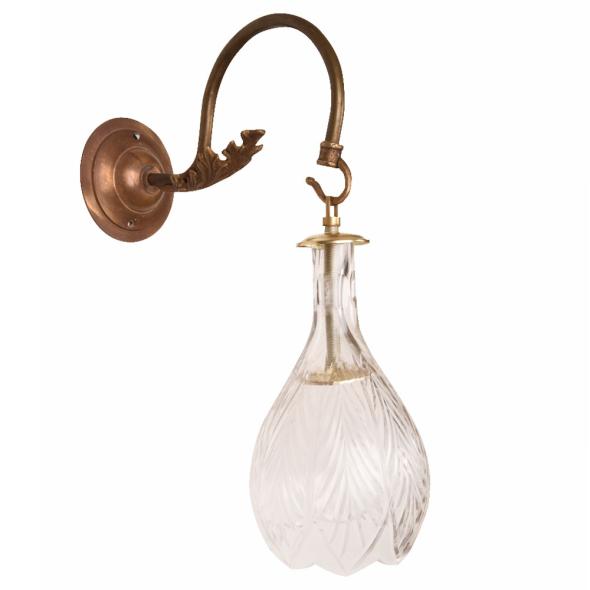 Place these around your kids' room
Placing these LED lights in your kids' room is one of the best ways to enjoy the decor of these fancy lights. These can be used in a standalone pattern or to create a focal wall for them.
This creates a gentle and ambient light that eliminates the need of using ceiling lights. These lights also create a perfect Decoration for the holidays or even everyday use. You can also place these around the kids almirah for creating a welcoming appeal to the room.
2. The charming fairy lights as a decoration light
Mason jars and glitter decor
One of the easiest ways to get the best and awesome fancy lights for your home on a shoestring budget. Bring in a mason jar and fill it with glitter and small fairy lights. These look great and add an awesome rustic decor idea for your home.
Similarly, using a combination of wood and flowers can make this an entirely unique decor idea that looks awesome and elegant on a budget.
As a result of the same, you will be able to enjoy fairy light sparkle all around the year. These jars and scones radiate a perfect farmhouse decor and looks awesome on a wooden paneling. You can also bring these into your bedroom for that perfect romantic appeal.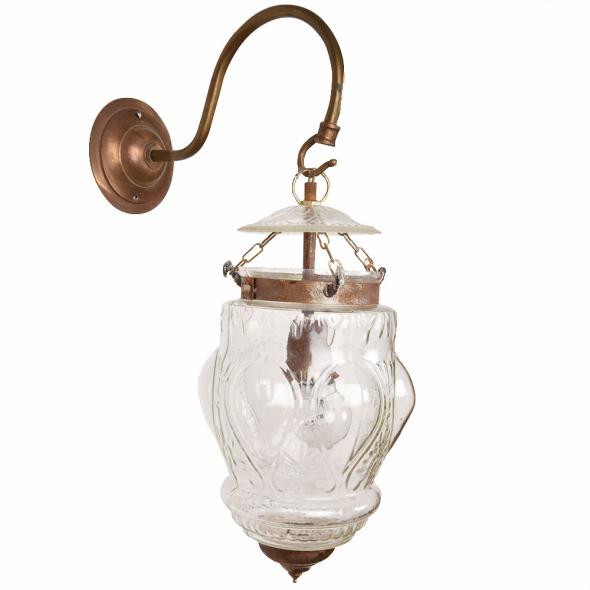 String picture display
If you have looked at the fairy lights, then it is obvious that you are in love with them. These are based on a thin wire or copper frame with small yet bright bulbs. Undoubtedly, these fancy lights look awesome.
So, use these around the Polaroid images of your family and string these across the wall in unexpected patterns to create a breathtaking scenery.
Lighted mirrors and accents
You can opt to create a dreamy appeal by using the fairy decoration light across a full-length mirror. This creates an artistic impact and helps to bring alive the same in a lovely way.
Alternatively, you can use these lights to create a DIY chandelier project by using flowers, loops, etc. Place these in a living room or in the balcony for the best results.
Candle accents
An unconventional approach to lighting up your home is through using these lights around a candle. Wrap these around a candle and accessorize the same.
Similarly, you can use fairy lights to create a decorative wall and use a string of lights to create a quick decor idea.
3. The eco-friendly DIY decoration lights
People are becoming eco-friendly in their home decoration ideas and thus, sustainable lighting is taking up a huge part of the shopping choices.
You can go for lighting solutions made from natural fibers, cellulose, etc. Likewise, clay lamps can make a huge difference to your home decor needs.
Floral fairy lights
Although, no celebrations are complete without using clay or brass diyas, yet nothing can beat the actual pooja room decor using fairy lights.
Create a floral wreath or alphabets or any form of religious symbols to bring a new level of spiritual satisfaction. The idea is simple and affordable. Your friends and family will love this new and bright addition to the area.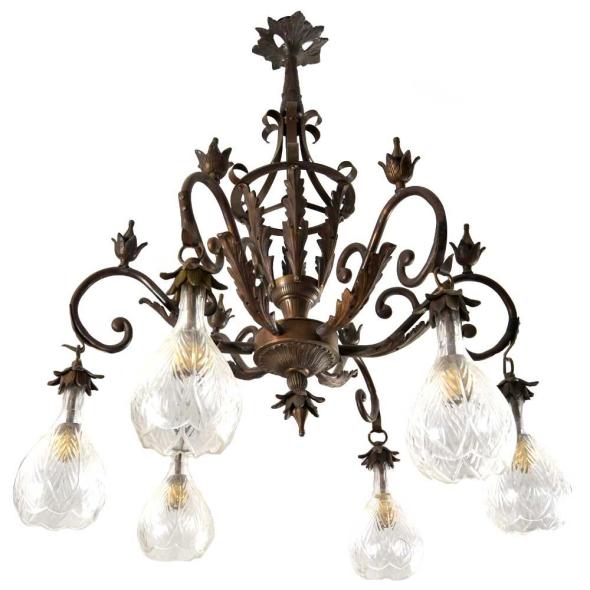 Copper wall lamps
The best idea to decorate the room is by using the right scones or wall lamps. To accentuate the same, you need to use the fairy lights to brighten up the living or drawing room.
You can similarly wrap a string of copper shaded lights or silver ones around a tree to accessorize the same as a perfect accent piece for your balcony.
Hanging glass bottles and pots
Now you do not need to burn a huge hole in your pocket to buy bohemian or designer Decor to use as a decoration light! You can instead transform the glass bottles, pots and lamps by using upcycling ideas and by using silk ribbons. Once done, turn these into an affordable hanger or chandelier by adding along the fairy lights.
The stylish light Chandelier
Use a floral design to create a stylish chandelier made from bamboo sticks, decorative crystals, artificial or real flowers, fairy lights, etc. and place these overhead the available fancy lights. Once done, your family will be amazed by this hanging from your front door.