Christmas comes every year and every year we plan out numerous things to but end up decorating our Christmas tree with the same old yearly decorations. So this year why not to add some creativity and originality to the most significant element of this winter festival.
Below we have accumulated few of the best creative ideas to make our Christmas tree more imaginative and creative.
1. Fairy Lights- Using LED lights in a creative manner is the best possible way to make a tree of your own style. You just simply need to place the lights in a conical fashion, hanged beside the wall. They give a glamorous look to the amazing tree.
2. Books- Ever thought that the Christmas tree made is made with the help of the tree trunks. Every year, we cut millions of trees to make wooden materials and papers. So this year, why not try making the tree which books placed in a conical shape.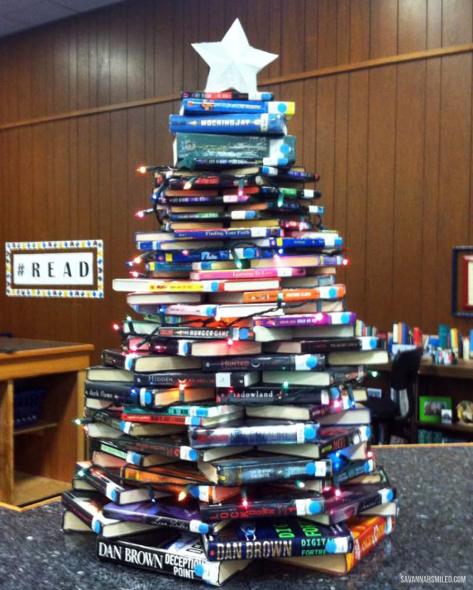 3. Wine bottles- This idea is a little risky but at the same time it as crazy as the festival. A lot of patience, time and effort are required for this wherein you need to place the glass bottles very carefully.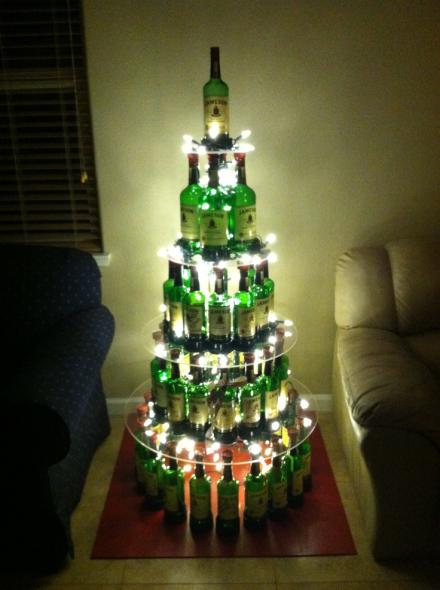 4. Cardboards- Most of the schools during this time give Christmas related projects. And one such common assignment is making Christmas tree. This year you can choose out to make Christmas tree out of old cardboard cutouts. This will not only do the work of school assignment but also provide a unique and an easy way to make Christmas tree this time. You can ask the kids to decorate the cardboard tree either with lights or paints.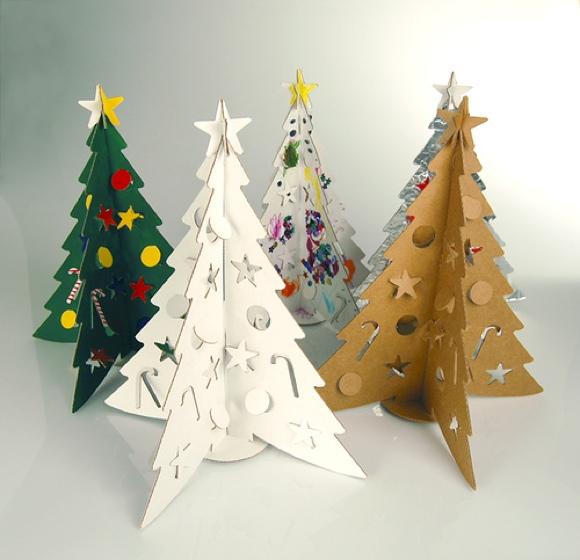 5.Fashion Diva- This year why not to go for a super fashionable Christmas tree wherein a dummy lady is made to wear a lush green beautiful green coloured gown which looks immensely elegant and gorgeous.
6. Upside Down- The making of this type of tree seems really very simple but it takes real efforts when you have to hang them down. This year try a new style of the tree which will definitely leave the guests amazed.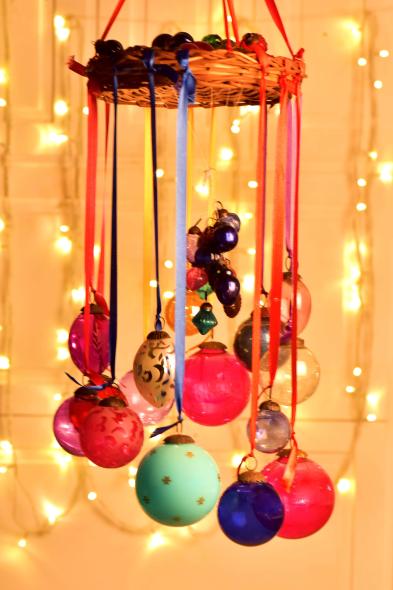 7. Zig-Zag- Try to balance and create a Christmas tree with some unsymmetrical materials such as twigs, rubber corks or any other such similar material. These give a retro look to the modern tree which can be kept for long and continued as a new year celebration.
8. Paint them all- For this style of decoration, you can either paint any side of your wall as a beautiful tree or buy a Christmas tree poster and stick them anywhere in the house. This is although very easy but it is a great time saver.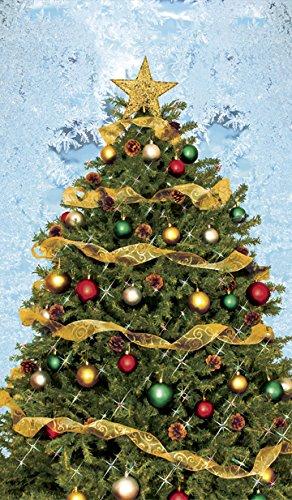 9. Fly High- you can hang up the Christmas ornaments upside down in a conical shape. This will not only look unusual but innovate as well.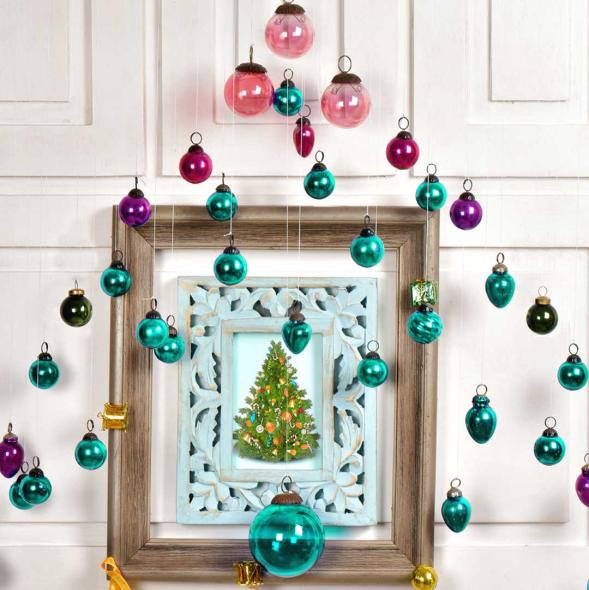 10. Ladder- Personally, I find this style of decoration very creative and awestruck. The time involved in making this just a few seconds.