Venetian mirrors are one of the most attractive and integral décor elements for augmenting the look and appearance of any space. These mirrors are handcrafted and made using separate pieces of handblown glass. Venetian mirrors have been in existence since the 16th century. They have been expert craftsmen who have mastered the art of crafting these mirrors. These mirrors are known for its elegant and classy designs.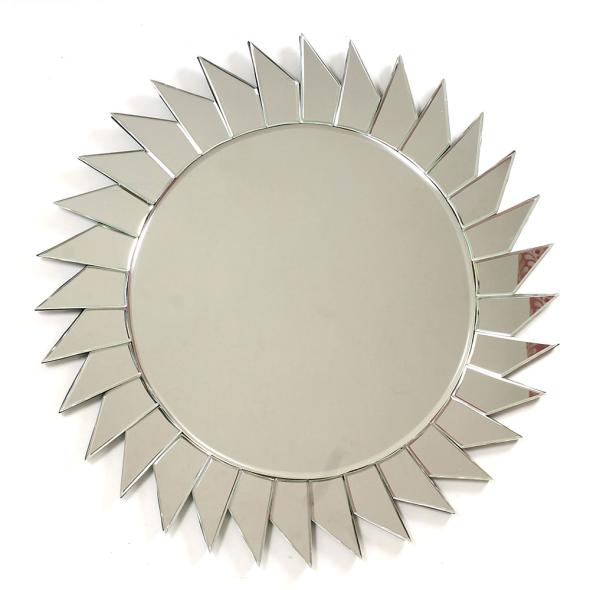 It was the Venetians who introduced an interesting way of crafting mirrors. They chose lead glass to make these mirrors as it imparts a higher degree of clarity to the glass. Today, Venice has become on of the leading places where exquisite mirrors are crafted. Centuries ago, only a chosen few wealthy and affluent people could afford having venetian mirrors in their homes. Moreover, these mirrors were just 100cms wide.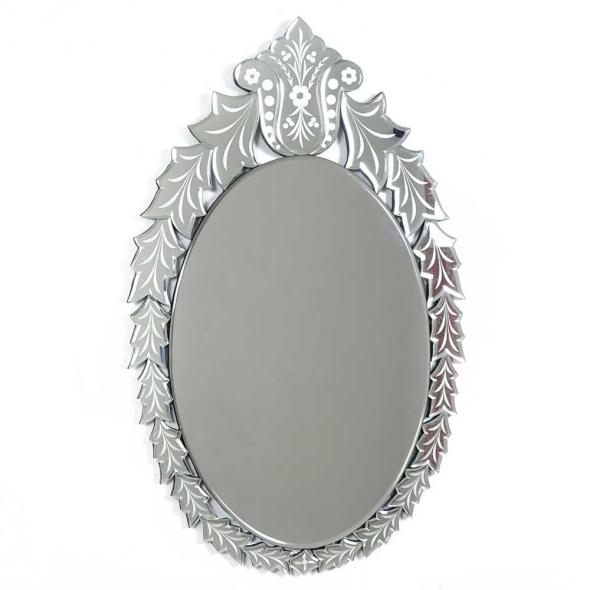 The beauty and grace of venetian mirror is unmatched and unparalleled with anything else. Today, these mirrors have become one of the best choices to use as unique decorations. When installing a venetian mirror to the décor of a home, it provides the homemaker with an imperceptible touch of style, class, and elegance to the room. It shows their good taste and distinction. It is prudent to note here that these mirrors have a personality of their own and when installing them in any area, care should be taken to make them the center of attraction.
You Can Read Also:-
Use Venetian Mirror as the focal point in a home décor. Although these mirrors are apt for any space that needs to be made to look spectacular, there are some areas where installation of the venetian mirrors add a new and elegant touch.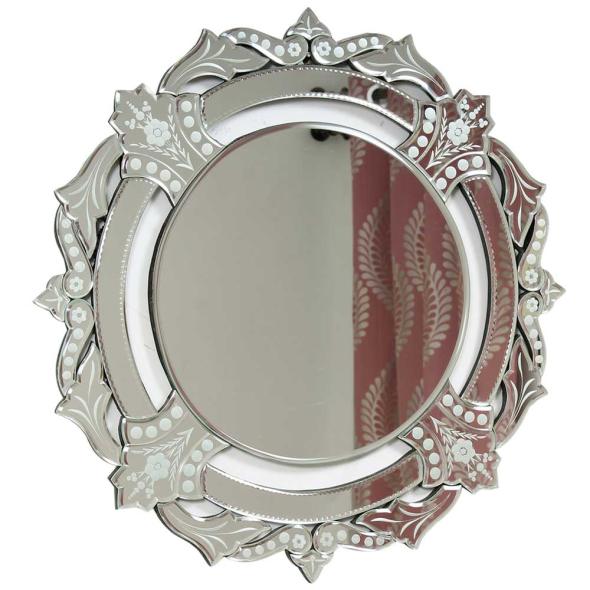 Put up on the living room wall painted in lovely hues of pastel shades or darker shades and see the change it brings to this space. It can add a lot of glamour and grace without requiring any other décor element. Two mirrors can also be paired or put up adjacent to each other to double the style, class, and elegance. Go for lovely wall lighting. Light falling on the side of the mirror reflects it into the room. Many people love placing the mirror above the fireplace to augment and enhance the look.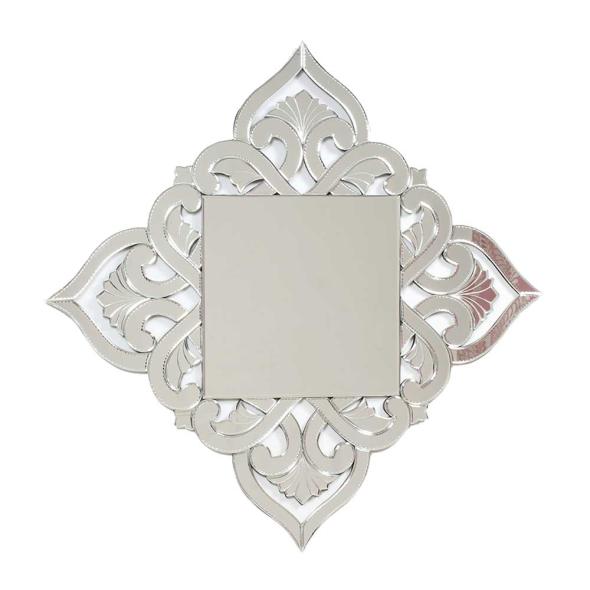 Go for a glam look or décor with Venetian Mirrors that is the perfect décor inspiration. It is sure to spark your creativity and make your home stand apart with other luxurious abodes.