Grey Dot Mortice Handle 2.25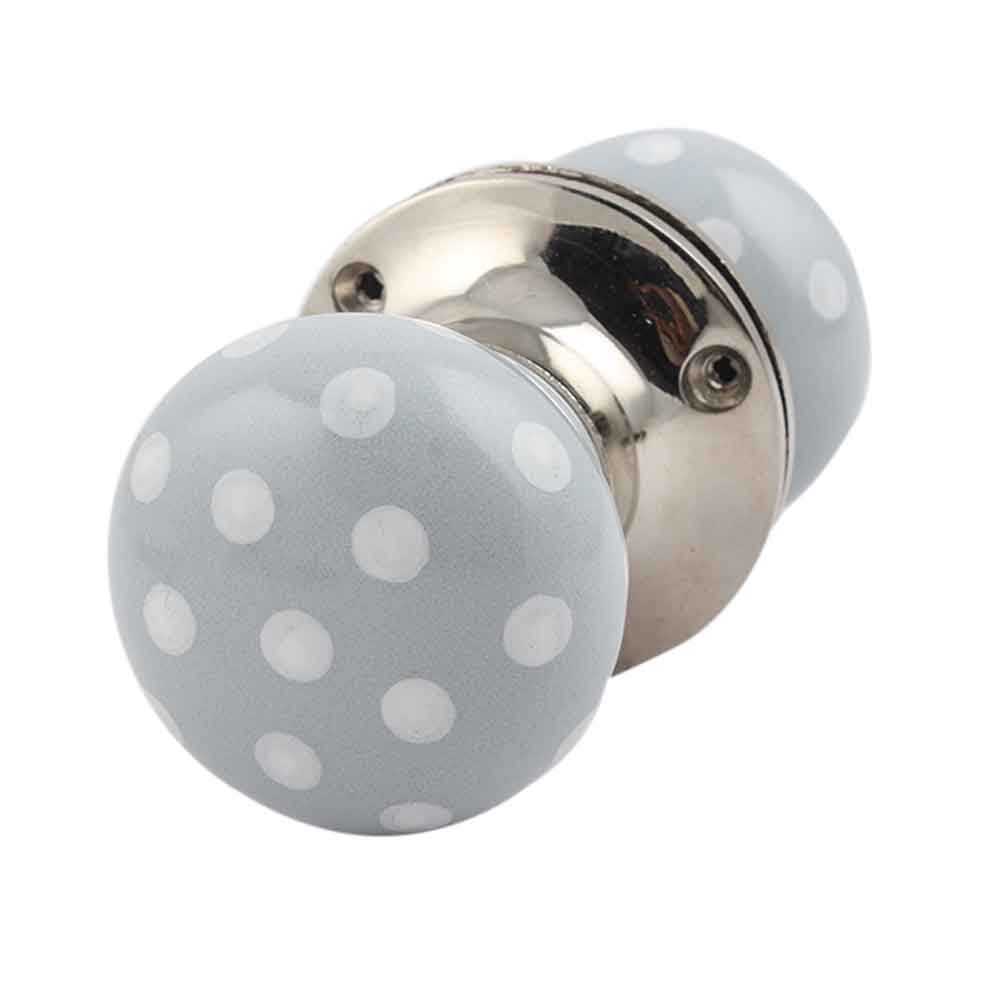 Hover
Click on image to zoom
Description
Grey Dot Mortice Handle 2.25. Ideal for your main doors, windows, furniture, cabinets, almirahs, etc.
Pack of one Set
Material Ceramic and Metal
Diameter 2.25 inches Approx
projection 2.75 inches
Color- Grey and White
Since these handles are Hand Made there can be little variations in all the pieces. But we send the most similar pieces to our customer.
As it Appears
Posted in: Knobs & Handles, Door Handles, Mortice Ceramic Door Handles
Product Code: MDH-28/11077
Size: 2.25
Material: Ceramic
Color: Grey
Diameter: 5.71 CM,
Projection: 6.98 CM,
71 In Stock