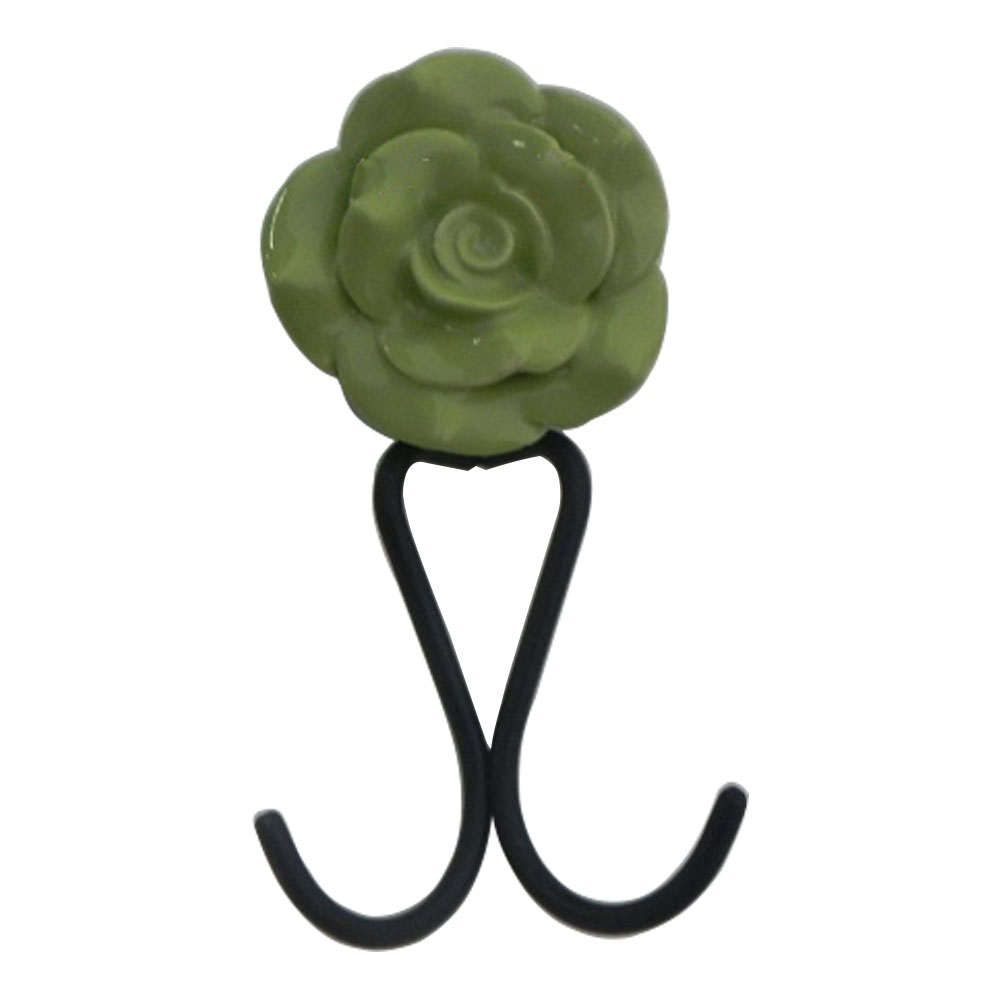 Hover
Click on image to zoom
Description
Green Rose Hook. When Put on Wall or Cabinet It is An Art in Itself. This Black Powder Coated Iron Hook is Strong Enough to Hold Your Clothes, Keys, Tea Cups, Coffee Mugs, Hand Towels Etc.
Hardware Required
Material: Metal and Ceramic
Height 4. 5 Inches Approx
Width 2 Inches Approx
Projection 1. 5 Inches Approx
Hand Made
As It Appear.
Recycled Hook, Recycled Aluminium Hook, Recycled Hanger, Recycled Aluminium Hanger, Recycled Key Hook, Recycled Aluminium Key Hook, Hooks, Key Hooks, Cloth Hangers, Hangers, Iron Hooks, Tile Hooks, Decorative Hooks, Indian Hooks, Designer Hooks, Ceramics, Art Hooks, Kitchen Hooks, Cabinet Hooks, Wall Hooks, Kitchen Cabinet Hooks, Tile Wall Hooks, Ceramic Wall Hooks, Ceramic Door Hooks, Kitchen Door Hooks, Cup Hooks, Wardrobe Hooks, Wardrobe Hangers, Kitchen Decorative Hangers, Kitchen Decorative Hooks, Ceramic Knob, Knobs, Bronze Planter, Kitchen Knob, Decorative Knob, Glass Knob
Posted in: Hooks & Hangers, Flower Shape Hook
Product Code: HK-105/2536
Size: 4.50
Material: Ceramic
Color: Green
Height: 11.43 CM,
Width: 5.08 CM,
88 In Stock