Brass Traditional Jaldhara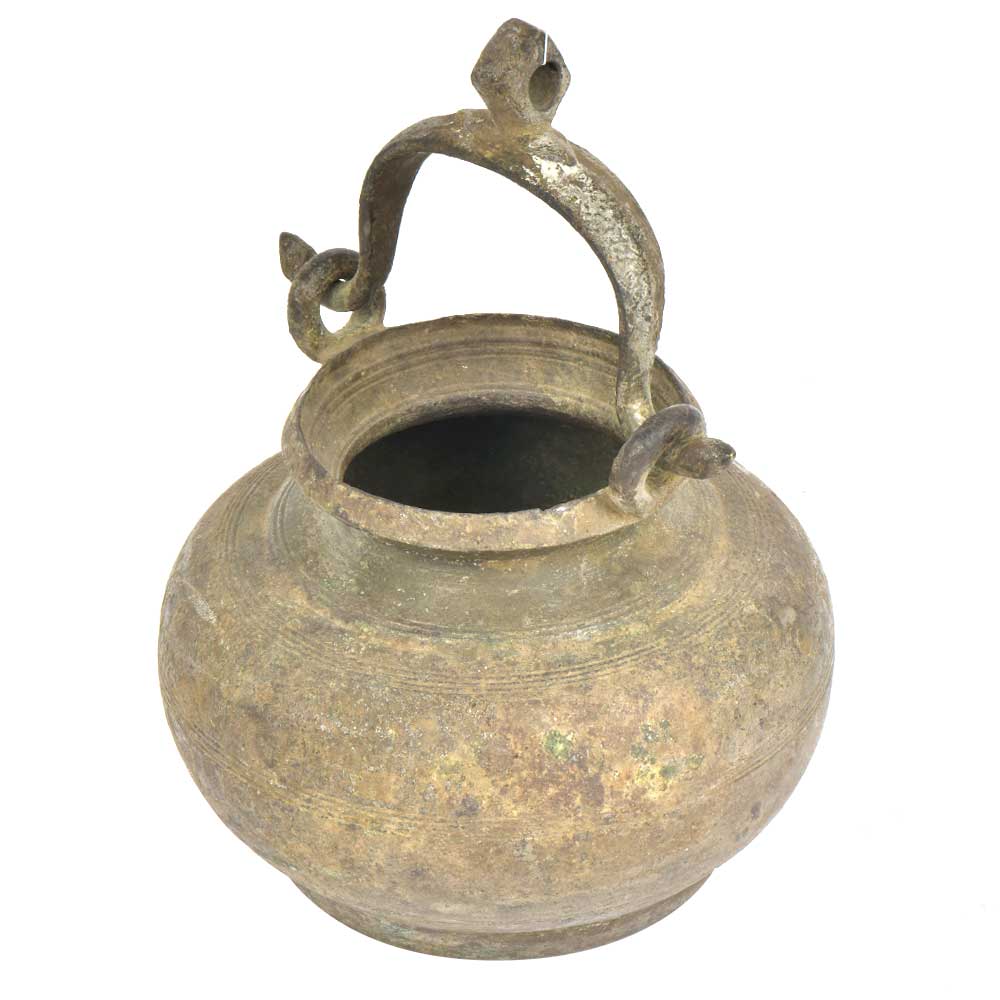 Hover
Click on image to zoom
Description
A very important and traditional vessel used for abhishekh on shivalinga . The vessel consists of a water pot that has a hole at the bottom of the pot that allows the ganga jal, coconut water or holy water to pass through it and fall on the shivlinga drop by drop . The pot is hung on the handle which is just above the shivlinga. .
Height: 6 inches approx.
Width: 6.7 inches approx.
Mouth Diameter: 3.9 inches approx.
As it Appears
Posted in: Vintage Water Pots
Product Code: P-284/38970
Size: 6.00
Material: Brass
Color: Golden
1 In Stock