Living room is the most important place in any home. It reflects your persona and your personal preferences in the home décor which you choose for your home. A person who is very stylish and elegant gives a great touch to his home. It provides an insight to a person nature's the way he chooses his home décor
His Understanding and the way he upkeeps his home is shown by the trends he sets for his home. So whether you are a simple person who believes in simple living and high thinking or if you are a person who has flamboyance and style in everything which you decide for home, your personality will reflect in your home styling. It's not necessary that a home should look great only with the decorative items rather than you can redesign your home with great piece of furniture and even you can have a great piece of centre table which gives a great image to your home. These are the basic things for home décor which are the most essential part of the living room but apart from that you can use these simple tips to update your living room in great style and it will reflect your positive attitude.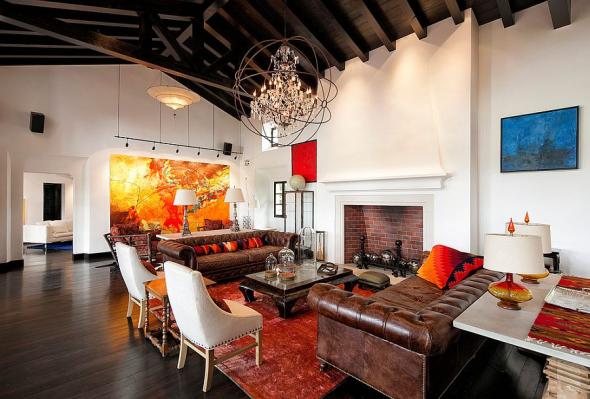 Showcase your experience: You can decorate your home with the great experience which you have earned from years. You could give a great look to your home by decorating your home with great piece of art which you have exclusively bought from different places while you were out travelling to different destinations of the world. You can make your home décor look elegant with different arts objects but that does not mean you have to make your home a museum. You should know how much you have to decorate with objects and how much you have to leave the room with open space. It truly means that you should not clutter your home with various objects but the article should be chosen in a wise manner. So a great home décor should be chosen in a careful manner.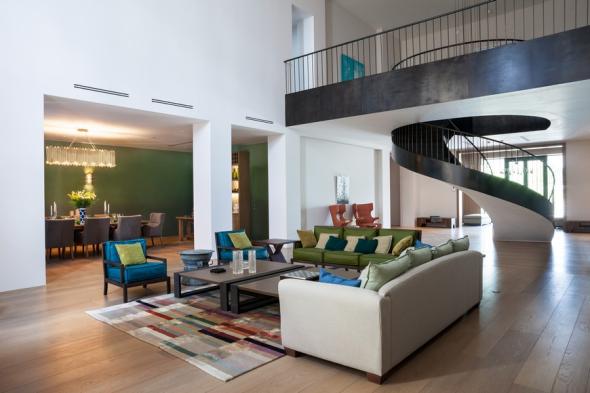 Reflect your charismatic style and give a personal touch: You must be surely a charismatic person when it comes to your office work. You should keep the same thing in mind and give a home décor which can look great even with the minimal approach. It is not necessary to overdo your home because it leads to cluttering your home. You should always leave space in your home so that it's easy for the visitors to move in and out of the home. The living room furniture should be placed in such a way that it should not look haphazard and give a simple yet elegant styling to your home. Thus the charismatic person you are so will be your home in great styling. You should also consult your homemaker because women have a great sense of decorating the home. Thus both of you will give a great look to your home making your living room a great place which will be admired by people.
Give a dynamic feel to your living room: You should give a mix and match approach to your living room. While you are fond of keeping everything a bit modern you should also keep something which is antique. It could be your wall clock or the art object and can be even a table lamp. In this way you can give a great look to your living room. If possible you can also keep a rug or a beautiful carpet so that your home floor should give a warm feeling. In this way your living room will look a bit different. If you are keeping a T.V. in your living room then you can make a camouflage by surrounding your T.V. with great pieces of art.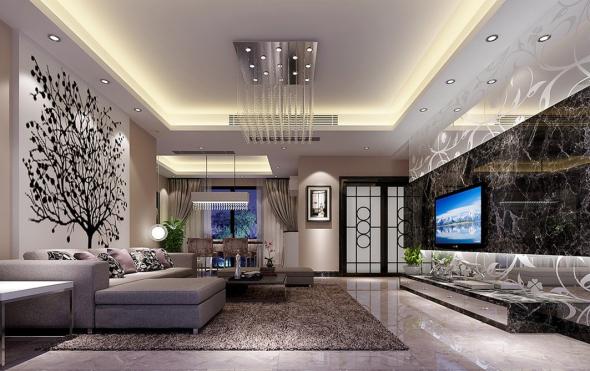 Use of light in an elegant manner: You can use lights in your living room in a great way. Although you should try to have as much natural lighting in your home but during the night you certainly need a great lighting so that your homer looks aesthetic. You could buy great chandeliers from Indianshelf.in which sells chandeliers at reasonable price. Also if you are not fond of chandeliers style lighting you can go for ceiling lamps which gives a great décor to your home. You should keep in mind that every corner of your living room should be well lit and good lit up homes give an elegant look to the visitors.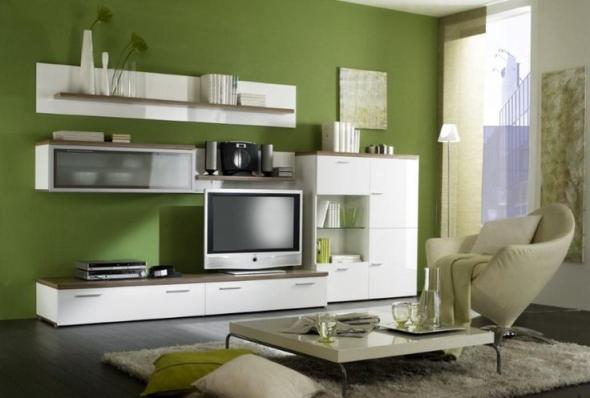 Use of contrasting colors: You should add contrasting colors to your home. A living room can either have a bright color combination or it can also reflect some plain colors depending on your mood and personality. If you have a simple approach you can go for simple white or off white painting of the home. On the other hand if you have more colorful approach to your life you can have a wide range of bright colors splashed in your living room.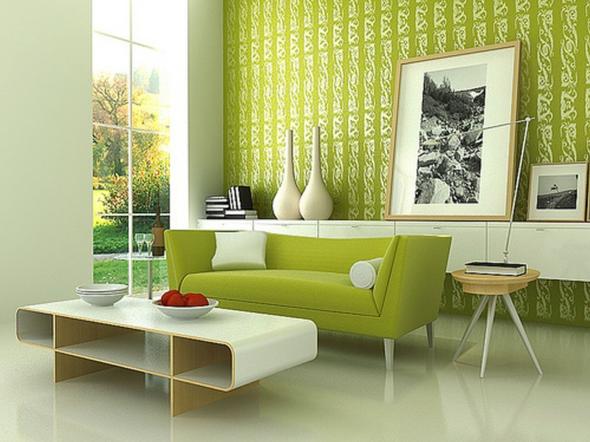 Declutter your living room: You can also have a minimalistic approach to your home and do not clutter your home with too much of artistic objects. The home décor should be done in an elegant approach and do not decorate your walls with too much of art objects. It should feel like your home is breathing and there should be a freshness which should linger in your home instead of making it full of clutters which will add a bad taste to your home.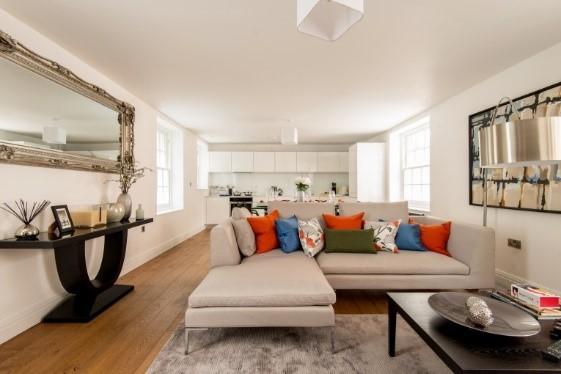 Invest time and effort in making a great living room: Do not overdo the things and gradually add little things to your living room as you travel to far off places. Wherever you go keep in mind to buy some beautiful handicrafts or antique pieces to decorate your living room. You could add a beautiful wind chime or fairy lights in a jar along with a great table lamp or you can simply put a beautiful flower vase in your living room and add fresh flowers now and then so that it looks great.
In this way by following these simple steps you can make a great living room which will make your home look beautiful.